Blogs
Superior Liquor in Manitowoc now stocks Cold Country Wines.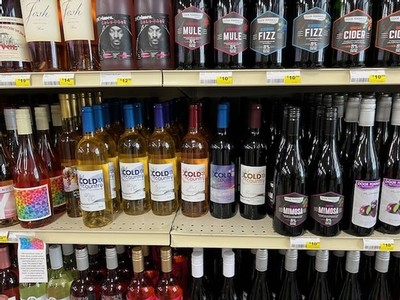 Stocked at Superior Liquor:
Summer Mornings
White Out
Pink Snowflake
Northern Lights
Frontenac
LaCrescent Ice Wine

Cold Country Vines & Wines
E3207 Nuclear Road Kewaunee, WI 54216

Hot Food, Cold Drinks, and Live Music.
Shy Guys will be playing for Halloween at Cold Country. Wear your costume because prizes will be awarded. Wine available for purchase by the glass or bottle. Beer, soda, water, cheese sampler plates, hot dogs plates, and pulled pork sandwich plates also available for purchase.

Wild Apple Wine
Cold Country plans of making a wild apple wine. Will it work? Will it be great? We will find out over the next few months.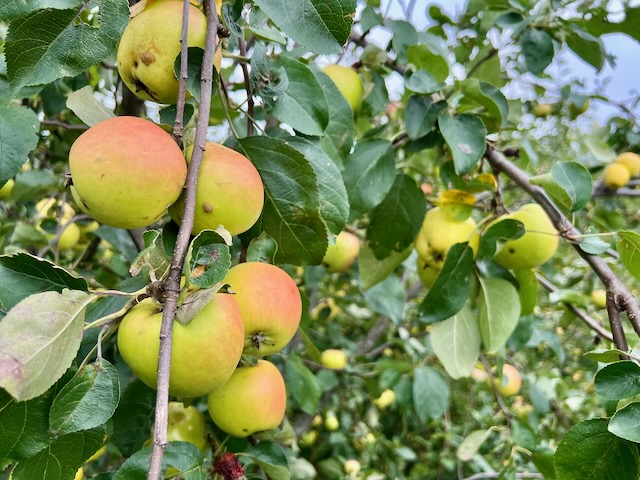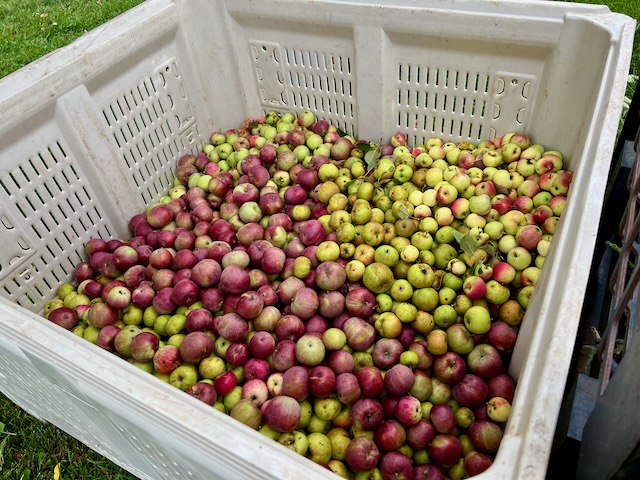 Labor Day Weekend Lineup
Sept 2nd 2:30 to 5:00 J'n L featuring Jim Langer
Sept 3rd 2:30 to 5:00 Mick Grasso
Sept 4th 2:30 to 5:00 Becky Markvart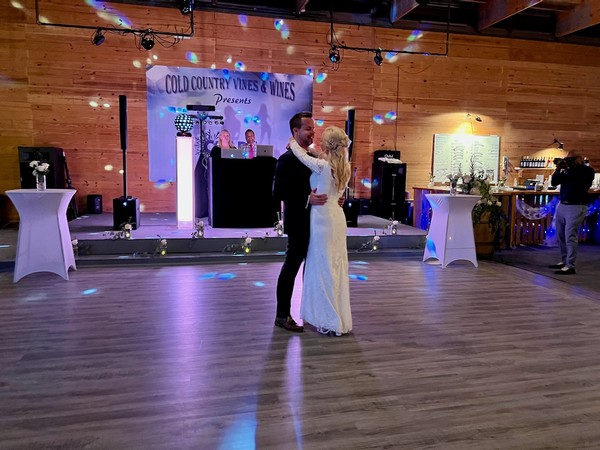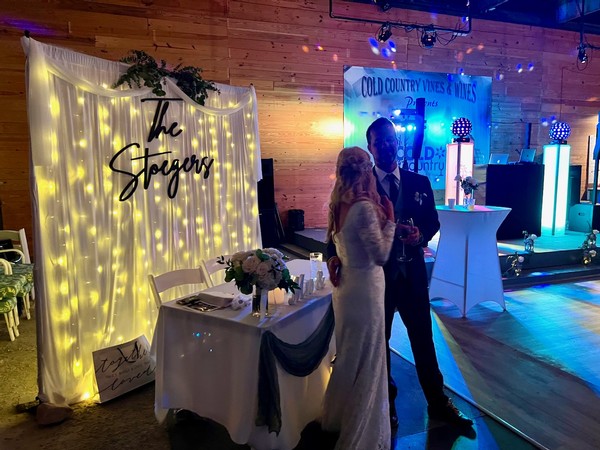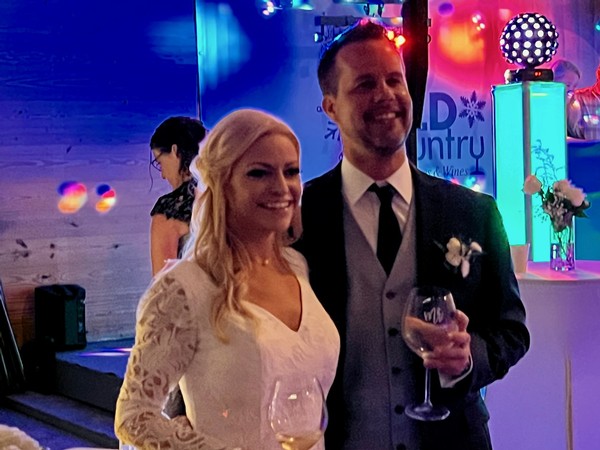 Star Fire Family is Back!
Originally it was only going to be John & Susie but the boys decided to come too. This makes for an excellent show.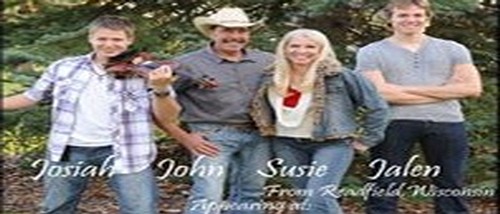 Cold Country Vines & Wines will now host weddings for the 2024 and 2025 seasons. More details coming soon.
Music Schedule as of July 17th
Cold Country Vines & Wines
Due to a last minute schedule issue,
Becky will play on July 2nd and will not be here July 4th