Visit Cold Country
Tasting Room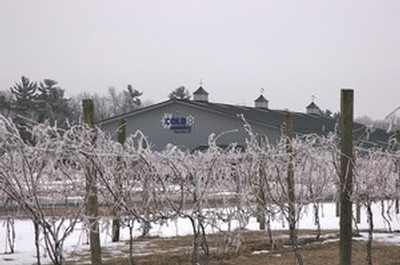 The tasting room was once home to Tennessee Walking horses, hay, tractors, and a riding arena. Today it is an eclectic mix of rustic, elegant, industrial, and quaint.
Bus/Group Tours
Group tours (over 8 people) are available by reservation.
Tours cover history, education, vineyard, winery and of course wine samples!
Room Rental
A beautiful wine barrel bar is the centerpiece of this room that is a favorite for bridal parties.
Music Events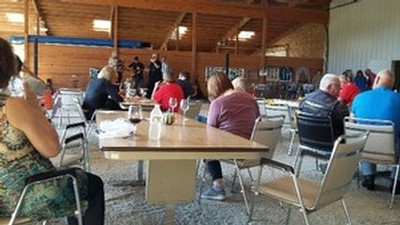 Big bands, little bands, solo acts; rock, country, Americana, jazz, and blues. Wine is available by the glass or bottle. Beer, water, soda, sandwiches, chips, and cheese sampler plates are also available.