TheVineyard
We've worked hard to become the largest vineyard in Northeast Wisconsin.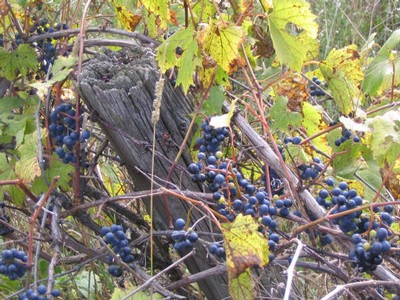 European ancestors came to Wisconsin to find Vitas Riparia "Frost Grape" as their grapevine to make wine and jam. It's the only vine able to withstand our harsh winter and shorter growing season. It still grows wild today on rural fencelines.
In the 1960s Elmer Swenson and the University of Minnesota began developing new, better quality grapes by grafting with Vitas Riparia. Many new varietals have been introduced especially in the past twenty years. Now we have grapes thriving in Wisconsin.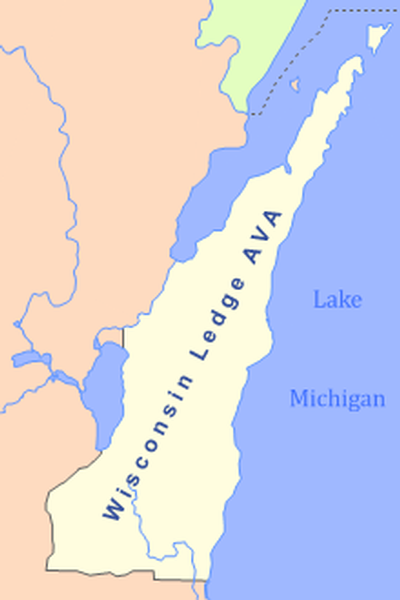 The Wisconsin Ledge American Viticultural Area was designated in 2012. It lies along the Niagara Escarpment carved out by glaciers. The topography, Lake Michigan winds, soil makeup, and natural aquafir make this area perfect for grape growing.
Owners Jay and Kay Stoeger purchased 35 acres along the East Twin River Valley in 1993. On the property they built stables and an arena and Jay trained Tennessee Walking horses. They are still avid horse lovers and two of their horses can be seen grazing.
The first grapevines were planted in 2010. Today we have 16 acres in grapevines. Varieties include Petite Pearl, Frontenac, Merechal Foch, Marquette, Brianna, Frontenac Blanc, Frontenac Gris, La Crescent, Louise Swenson, and Itasca.
The first bottle of Brianna was corked in 2014. We make up to 36,000 bottles per year depending on grape production for the season. Since we make wine in small batches, we cannot use all of our grapes so we sell some to area wineries.