Blogs
Wild Apple Wine
Cold Country plans of making a wild apple wine. Will it work? Will it be great? We will find out over the next few months.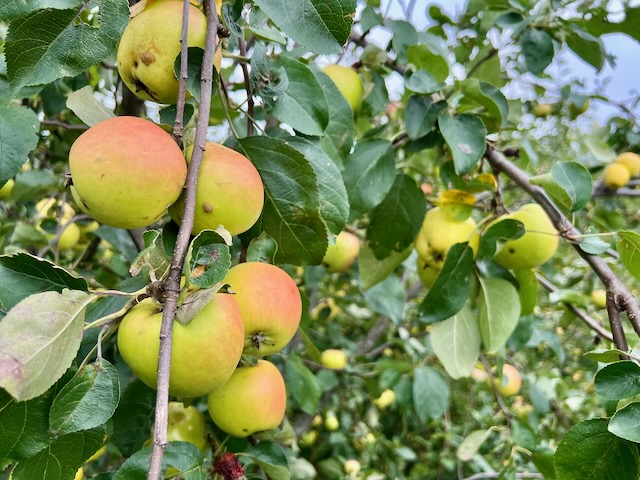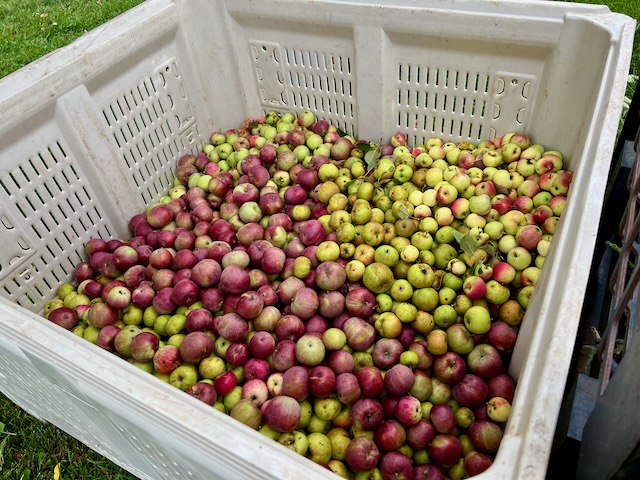 Labor Day Weekend Lineup
Sept 2nd 2:30 to 5:00 J'n L featuring Jim Langer
Sept 3rd 2:30 to 5:00 Mick Grasso
Sept 4th 2:30 to 5:00 Becky Markvart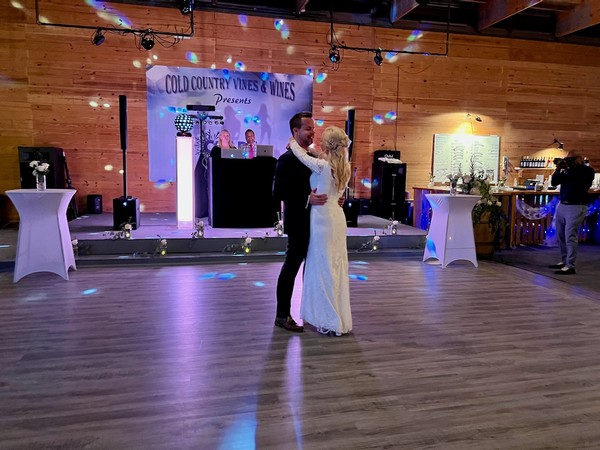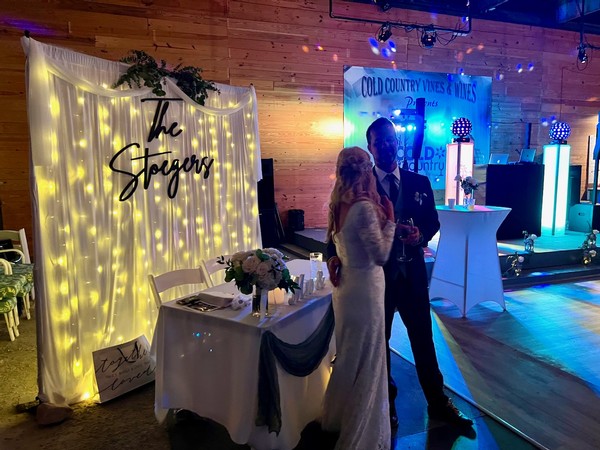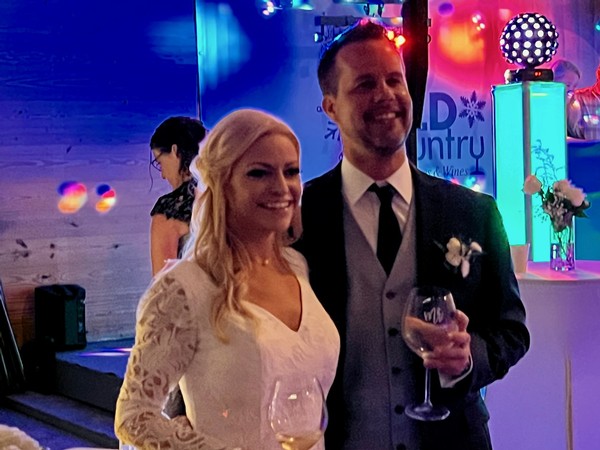 Star Fire Family is Back!
Originally it was only going to be John & Susie but the boys decided to come too. This makes for an excellent show.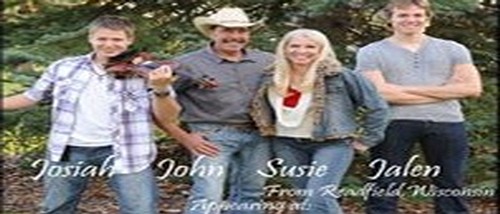 Cold Country Vines & Wines will now host weddings for the 2024 and 2025 seasons. More details coming soon.
Music Schedule as of July 17th
Cold Country Vines & Wines
Due to a last minute schedule issue,
Becky will play on July 2nd and will not be here July 4th
Matt Schroeder
June 18th
Cold Country Vines & Wines

Matt is a guitar player extraordinaire. He is originally from Two Rivers so he has been around here playing for decades. Matt's music goes from delicate finger picking ballads to crunch rock. I don't think he'll bring his crunch setup but suffice it to say, he can play anything.